Emily Faupel: English Teacher
I'm so happy to be joining the staff at Wellington this upcoming school year in the English department. I just graduated from CSU and I'm excited to hit the ground running :)
Some fun things about me…
I'm from just outside Baltimore, Maryland

I had never been to Colorado before I applied to CSU

I tragically cannot whistle. I really wish I could

The Little Prince

is my favorite book

I love running (and I'm always looking for new trails if you have any)
Curtis Martindale: Integrated Services Teacher
My name is Curtis Martindale and I am excited to join the Wellington Eagles family as an integrated services teacher.  I have been a special education teacher for the past 16 years in Iowa, Wyoming, and Florida.  I spent the bulk of my time at Central High School in Cheyenne, Wyoming.  During this time, I have taught in a resource setting and many co-taught classrooms.  I have, and miss, coaching football and basketball at multiple levels and hope to find my way back into it soon.
My family is excited to start to grow roots in the Wellington area.  My wife, Ashlee is from Laramie, Wyoming.  My four-year-old Morgan and two-year-old Memphis keep our life quite hectic and interesting, along with our most recent newborn!  We enjoy the outdoors and are excited to be back in the area we call home!   Looking forward to meeting all of you and starting this journey.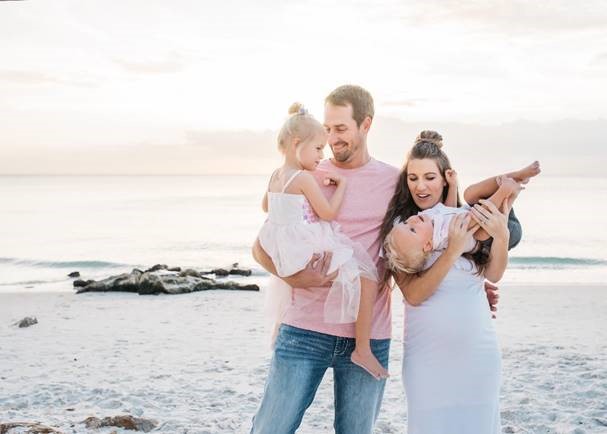 Cory Slack: PE Teacher
My name is Cory Slack and I am so excited to join the Wellington staff as part of the physical education department for the 20-21 school year. Here are a few facts about me. I am a Fort Collins native.  I graduated from Poudre High School in 2001.  I love to be active and spend time with family and friends. This will be my 3rd year teaching with one year of middle school experience at Westlake Middle School in Broomfield. I am very excited to get started and bring what I can to serve the Wellington community. I am also excited to meet this new team of people. Please feel free to ask questions.