Kelby Benedict - Principal
Kelby Benedict is coming off three years as principal of Wellington Middle School, and is excited to launch the inagural year at Wellington Middle-High School. Prior to being an Eagle, Kelby was an assistant principal and math teacher at Poudre High School. While at Poudre, his work focused on collaborating with staff to connect students to their passions –– and ultimately their time beyond the classroom –– through authentic learning experiences. Kelby started with PSD in 2002 at Putnam Elementary. Since then, he has worked as a para-professional, math teacher, coach, curriculum facilitator, interim principal, and assistant principal. For Kelby, the thought of leading such a student-centered, and family-focused community into the next big chapter of their history, as a school and community, is extremely humbling and definitely a once in-a-lifetime opportunity that he does not take lightly. He is grateful for the honor of building upon the great traditions of Wellington High School, and the opportunity to dream and live out new traditions in the coming years with Wellington Middle-High School.
Steven Watkins - Assistant Principal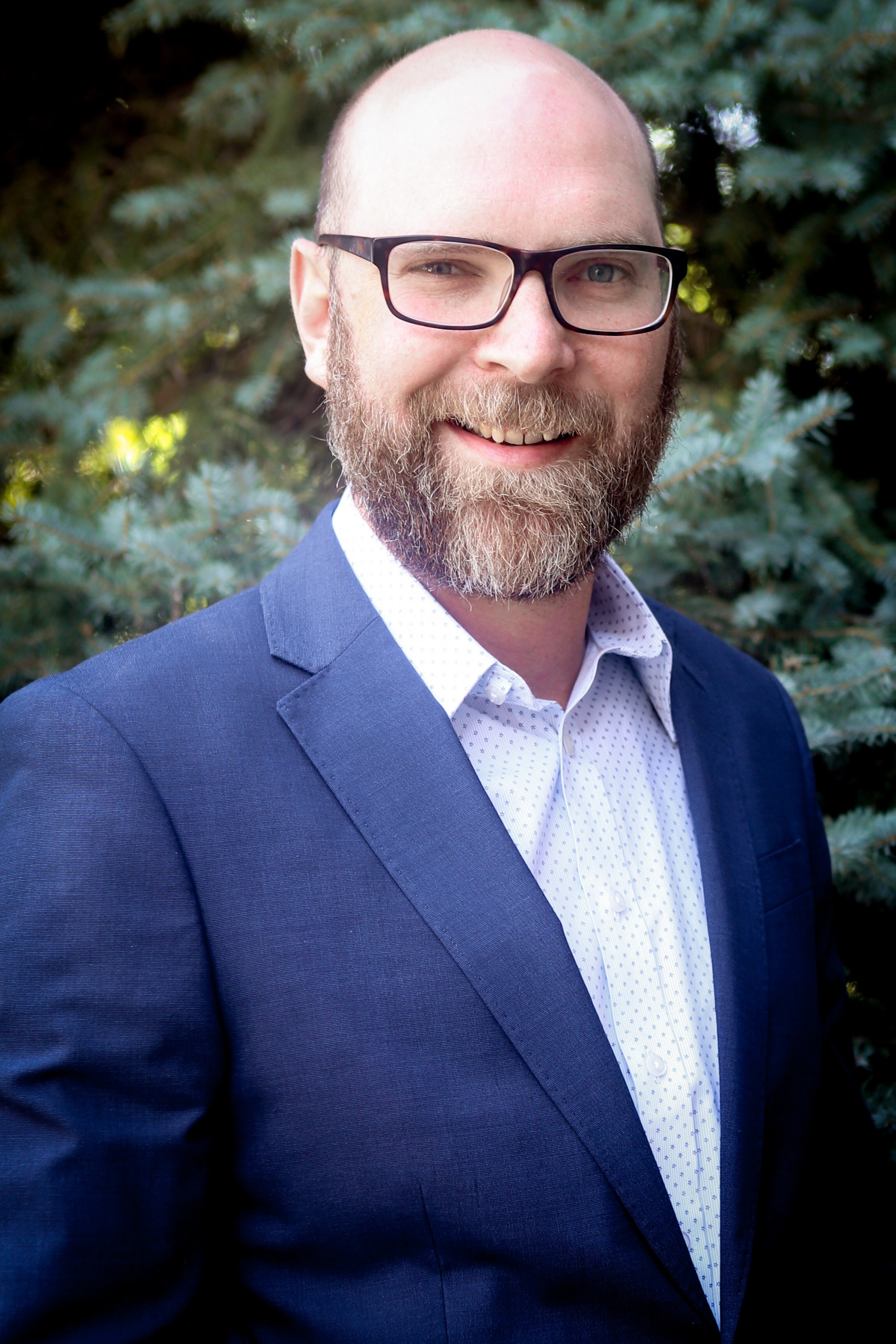 Steven Watkins has worked with youth for over 15 years as an educator. He has taught a myriad of middle school subjects including science, history, journalism, and English. He is excited to be an Eagle and participate in the rich traditions embedded in Wellington Middle School. Some of his most proud moments in education have included traveling with kids to Costa Rica, leading student teachers as a seminar instructor for CSU, and experiencing those one-of-a-kind moments where kids feel connected, engaged, and make huge leaps. In his free time, Steven enjoys fishing, hiking, camping, cooking, and spending time with his family. Steven is excited, humbled, and honored to serve the Wellington community. 
Hilarie Bartling - Assistant Principal & Athletic Director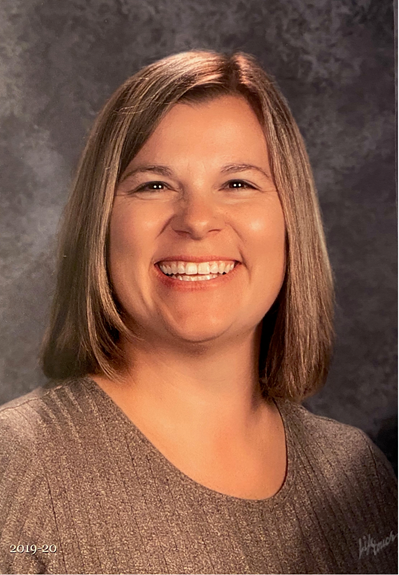 Hilarie Bartling has a degree in Elementary Education and English as a Second language K-12 from the University of Nebraska at Kearney and a master's degree in Educational Leadership from CSU.  During her career, she has been teaching for 19 years at the elementary, middle & high school levels but middle school has been her home for most of her career.  She has taught 5th grade, 9th/10th grade English, English language development and a variety of newcomer classes.  Hilarie has also worked as an ELD and a Literacy Coach, was a teaching & learning mentor and am a trainer for EL Achieve's Constructing Meaning, and over the years has coached soccer and softball.  In addition to the 13 years at Boltz Middle School she has taught in Lincoln, NE, Denver, Johnstown and at Lincoln Jr. High as well. Creating connections between people and building lasting relationships are very important to Hilarie.  Social emotional learning is something that she has always felt strongly about and utilized in her classroom and she is excited to support WMS's work in putting trauma informed practices in place.