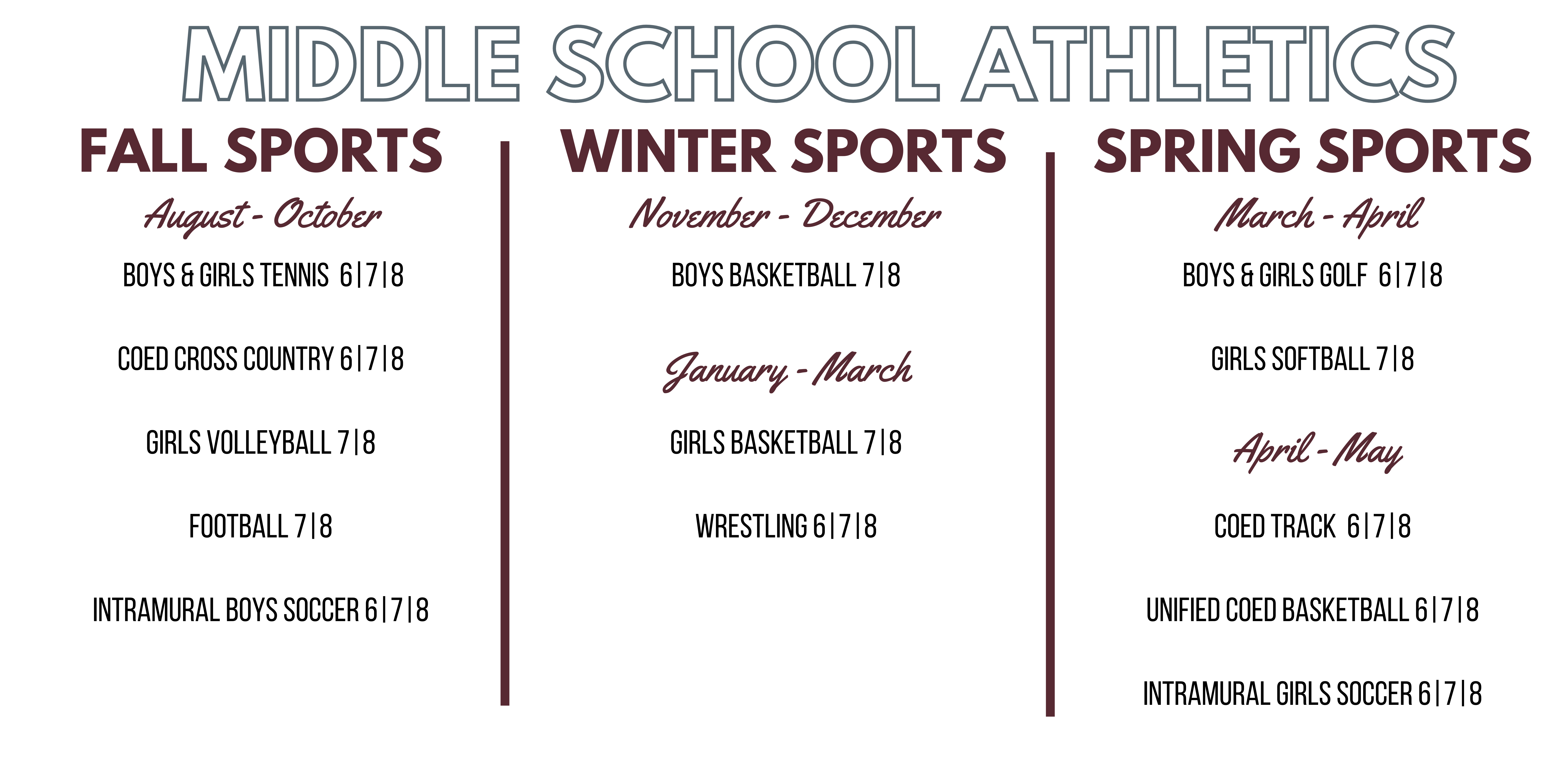 ATHLETICS REGISTRATION PROCESS:
To register your student-athlete for the upcoming season, please click on your school link that will be found on the left side of this page once registration for that sport is opened. 
Families need to register a student-athlete online by navigating to the Middle School Registration tab then to your designated middle school for each sports season.   
MIDDLE SCHOOL ATHLETIC FEES
Please note there is no longer a family maximum.
PSD Students 6th-8th grade:

$130 per sport, $70 Unified Basketball

Home-Based, Charter, and Private School Students 6th-8th grade:

$143 per sport, $105  Unified Basketball
STUDENT ACTIVITY PASS
For $25 students can purchase an Activity Pass for access to all high school games and shows.  Follow the School Pay link in the menu.  A sticker will go on the student ID once this is complete.  This is available to all WMHS students and is valid at events where Wellington teams are playing.