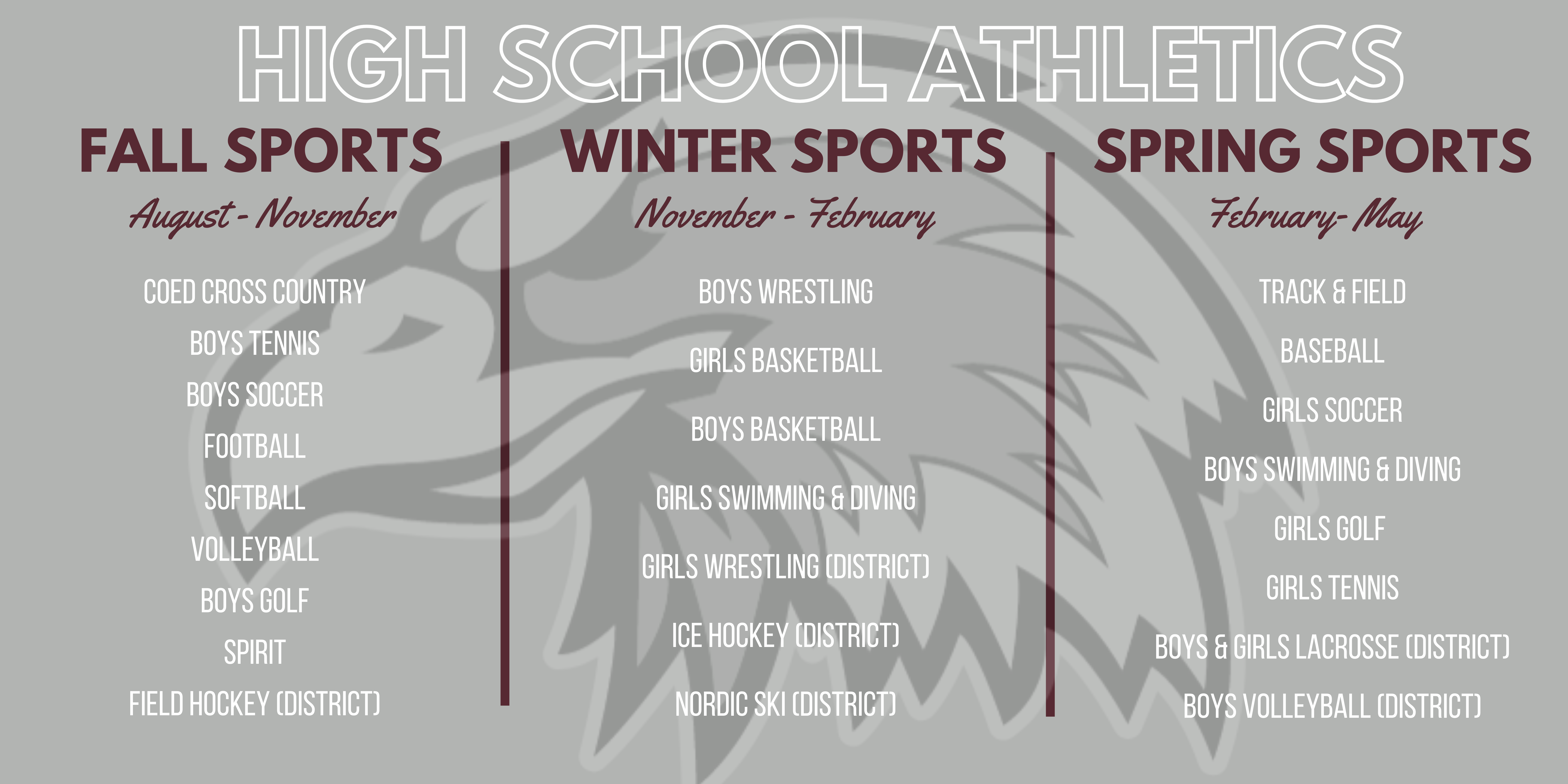 HIGH SCHOOL ATHLETIC FEES
Please note there is no longer a family maximum.
PSD Students 9th & 10th grade:

$190 per sport, $95 Unified Sports

Home-Based, Charter, and Private School Students 9th & 10th grade:

$285 per sport, $143 Unified Sports
STUDENT ACTIVITY PASS
For $25 students can purchase an Activity Pass for access to all high school games and shows.  Follow the School Pay link in the menu.  A sticker will go on the student ID once this is complete.  This is available to all WMHS students for events where Wellington teams are playing.